Latest listings updated hourly
Find the latest listings available in your area in an easy to use search!
Find a Home »
Meet Our Team
Our goal is to ensure that you have the best Real Estate Experience.
Meet our Agents »
Need Help Staging?
Presenting your home to potential buyers is a job that we will take care of for you.
Prepare to Sell »
It is with great pleasure to recommend the McGuire Team. We had an extremely challenging sale of our property and they handled it with great expertise, professionalism, and became true friends. With their great help, we were able to sell our estate.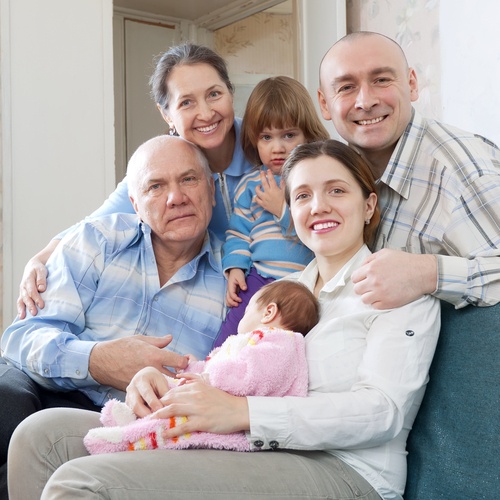 Multigenerational living has been on the rise in America in the last few years. According to the Pew Research Center, analysis of the most recent census data shows that 57 million Americans – over 18 percent of the population –…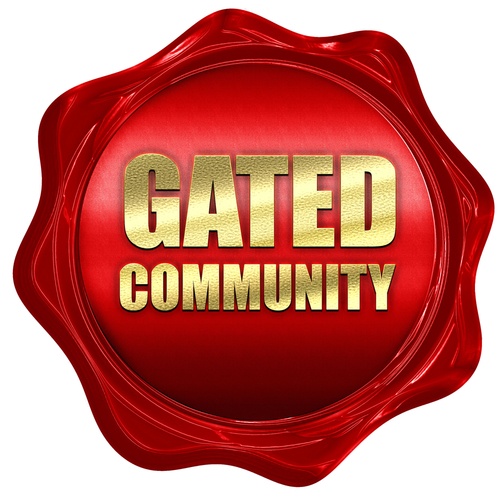 Are you thinking about buying a home in a gated community, but wondering whether or not it's right for you? You may be asking yourself if its safer or whether or not the home will retain its value better when…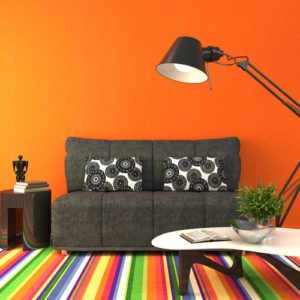 Does choosing the perfect paint color for your home feel a little bit like finding Bigfoot – mythical and elusive? Do you stare at the racks and racks of paint chips at the hardware store and break out into a…