Latest listings updated hourly
Find the latest listings available in your area in an easy to use search!
Find a Home »
Meet Our Team
Our goal is to ensure that you have the best Real Estate Experience.
Meet our Agents »
Need Help Staging?
Presenting your home to potential buyers is a job that we will take care of for you.
Prepare to Sell »
Lori and her team are very knowledgeable, professional, warm, and above all invested in their clients' satisfaction. In preparing our house for sale, the team came in to help stage with plants, wall hangings, accessories, and all the small touches that showcase your home to its best advantage. Lori herself was sweeping our front walkway with a broom right before the photos were shot. Lori always provided us with with a unique 3D virtual tour and dedicated URL just for our home. Liz and Ashlee were always checking in with us for showings and transactional issues, and communication was clear and responsive. We worked with Danielle on looking for homes, and as we narrowed down neighborhoods and criteria for the home we wanted, she honed the list to reflect them, and we found just the right house for us! All the team members were always warm and delightful to work with. Lori is involved with every detail of the marketing and sales process, and she has a very strong hand in negotiation. And even though she is the expert, she considers her clients' input on pricing and marketing. We had several offers on our house, and Lori had a specific strategy with each one. She also has great relationships with other realtors, which is very helpful when striking deals. Even after our house sold, Lori and her team were involved with solving remaining issues in the new home and tying up lose ends with our previous home. They mean it when they say clients are clients for the long haul.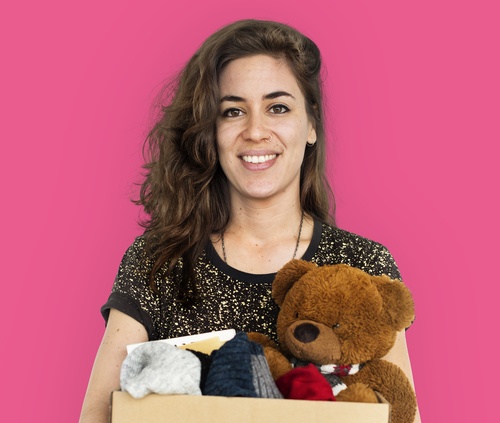 One of the most important steps you can take when you're selling your home is to de-clutter. Staging your home for a quick sale means cleaning, removing your personal items, and giving your space a neutral feeling. But if you're…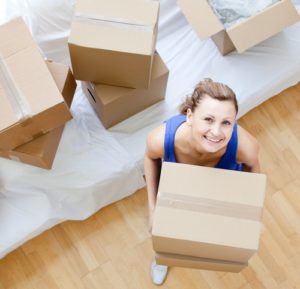 If you're a first time homeowner – or it's been years since you bought a home – it's good to know what those crucial first tasks should be. In the excitement of closing, packing up and moving, you may easily…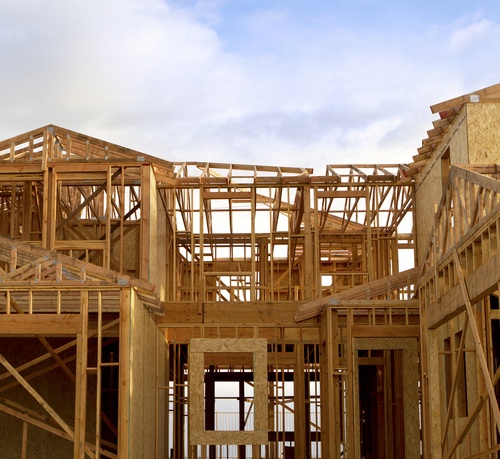 There's no denying that there is a certain appeal to being the very first owner of a new house. You get to make all the decisions and build a home that suits your specific needs. You also don't have to…