Latest listings updated hourly
Find the latest listings available in your area in an easy to use search!
Find a Home »
Meet Our Team
Our goal is to ensure that you have the best Real Estate Experience.
Meet our Agents »
Need Help Staging?
Presenting your home to potential buyers is a job that we will take care of for you.
Prepare to Sell »
Dear Lori, Mike and I would to express our deepest gratitude for your professionalism, hard work in selling our Mission Viejo home.  We met with Danielle and Breana who showed us a presentation of how our home would be marketed and we were amazed.  Danielle and Breanna went well above and beyond what we were expecting in realtors, from staging, the professional photographer/ videographer and all of the open houses they held.  Danielle and Breanna are invaluable members of your team and were a pleasure to work with, they as well as your entire team was always very quick to respond to our questions no matter the time of day.   We closed escrow at 28 days which is AMAZING!  I highly recommend The McGuire Team as they are a team that knows how to get the job done!  Thank you all so much for all of your hard work and dedication. Thank you so much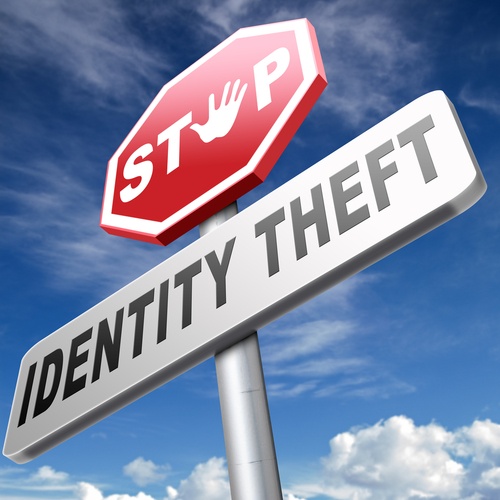 As if moving isn't already stressful enough, it can leave you vulnerable to identity theft. Your personal information is being shared repeatedly while you transfer from one home to the next, making you a potential target to thieves. If you're…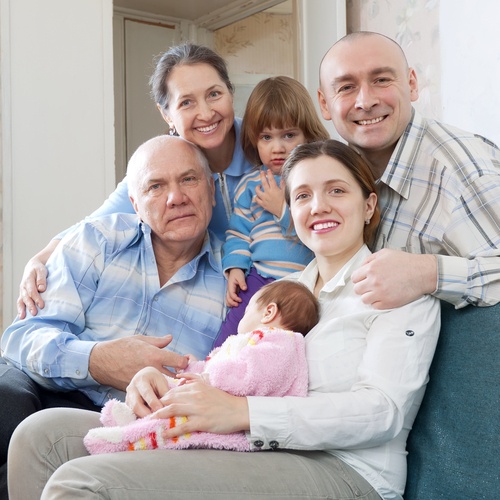 Multigenerational living has been on the rise in America in the last few years. According to the Pew Research Center, analysis of the most recent census data shows that 57 million Americans – over 18 percent of the population –…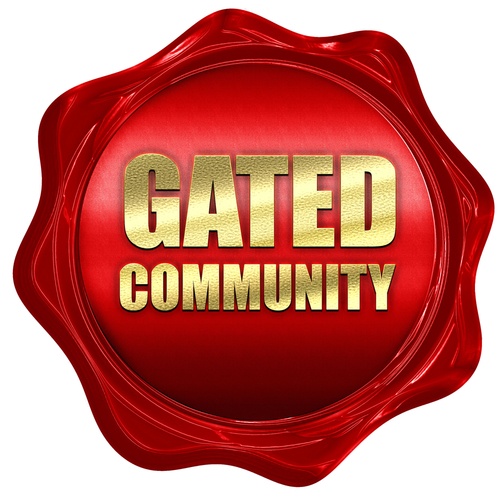 Are you thinking about buying a home in a gated community, but wondering whether or not it's right for you? You may be asking yourself if its safer or whether or not the home will retain its value better when…